I have been trying to have a go at
Shimelle's
sketch of the week recently, this week was no exception but I didn't have a large photo to scrap at the time I was doing this layout (I have now so I might have another go).
This is the layout, but I had to make some adjustments!!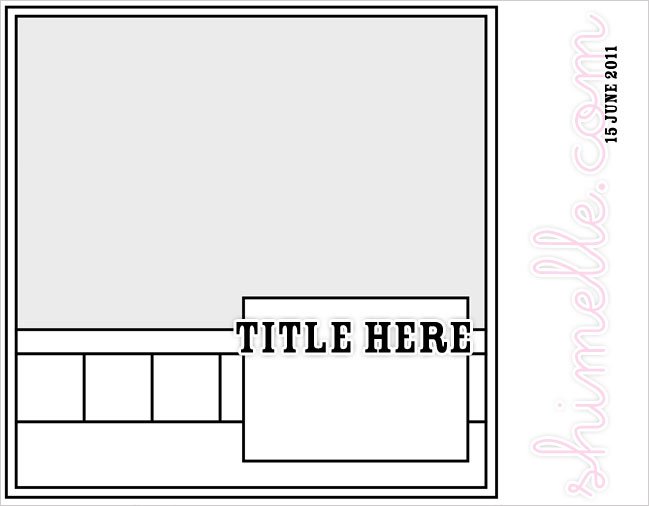 Firstly, one photo became 3 and landscape became portrait! I think other elements stayed the same. I hope you like it...
Enjoy!